Login
Log in if you have an account
Dont have an account? Register
Disclaimer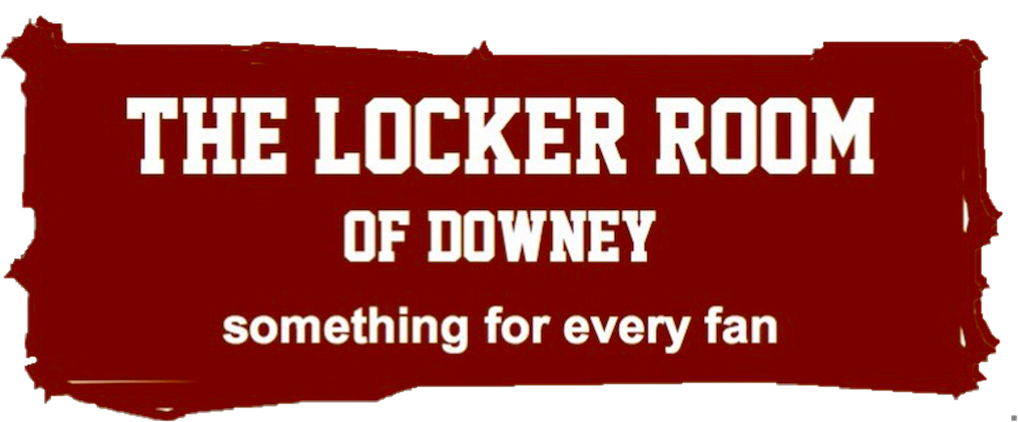 All contents of this website are Copyright 2020 The Locker Room of Downey. All rights reserved.
WARRANTY DISCLAIMER
THIS WEBSITE AND ALL OF THE INFORMATION IT CONTAINS ARE PROVIDED AS IS WITHOUT WARRANTY OF ANY KIND, WHETHER EXPRESS OR IMPLIED, AND THE LOCKER ROOM OF DOWNEY AND THEIR RESPECTIVE SUPPLIERS SPECIFICALLY DISCLAIM ANY AND ALL IMPLIED WARRANTIES, INCLUDING, WITHOUT LIMITATION IMPLIED WARRANTIES OF MERCHANTABILITY, FITNESS FOR A PARTICULAR PURPOSE, AND NON-INFRINGEMENT. INFORMATION INCLUDED ON OR AVAILABLE THROUGH THIS WEBSITE IS BEING SUPPLIED ONLY AS OF THE DATE ENTERED. SUCH INFORMATION MAY CONTAIN GENERALIZATIONS, TECHNICAL INACCURACIES, OR TYPOGRAPHICAL ERRORS. UPDATES AND CORRECTIONS MAY BE MADE TO INFORMATION ON THIS WEBSITE (INCLUDING, WITHOUT LIMITATION, TO PRODUCT SPECIFICATIONS AND TECHNICAL DATA SHEETS) FROM TIME TO TIME, WITHOUT NOTICE.
LIMITATIONS OF LIABILITIES
To the maximum extent permitted under applicable law, under no circumstances will The Locker Room of Downey or any of their respective suppliers be liable for any direct, indirect, special, punitive, incidental, consequential, or other damages whatsoever, arising out of or in any way based on any use or performance of this website or any other website to which this website is linked, including, without limitation, any loss of data, lost profits, business interruption, or loss of programs or information, even if The Locker Room of Downey or any of their respective suppliers has been advised of the possibility of such damages, and whether based on contract, tort, negligence, strict liability or otherwise. If you are dissatisfied with any portion of this website, your sole and exclusive remedy is to discontinue your use of this website.
NO RIGHTS OR LICENSE
Information provided on this website is solely for the convenience of our website visitors and is not being published for commercial use. No rights are granted in any trademark, copyrights or other intellectual property rights or technical data of The Locker Room of Downey. Use of this website or any information contained within this website is at the sole risk of the user.
TRADEMARKS
Other product and company names mentioned on this website are the trademarks of their respective owners.